Junior rugby continues to be Denmark's fastest growing sport, although touch rugby is also taking off amongst adults – it's the new crossfit, apparently.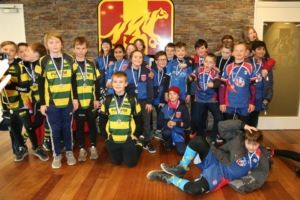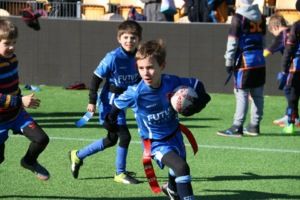 "What an experience that day was – an awesome turnout," enthused Herbie, a coach from one of the participating clubs, Gentofte Rugby Klub, which holds training for all age groups, from under-6s and up.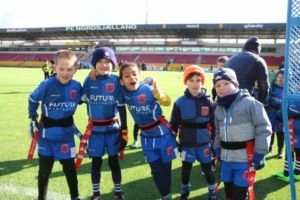 "The lounge was open with hospitality and live rugby on the big screen. Everyone loved the atmosphere and had a great time. It's not every day rugby gets to be played in a super league football stadium."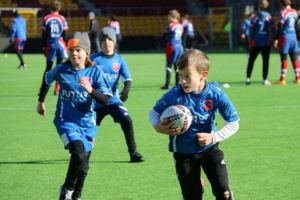 Not to be outdone, Hundested Rugby Klub then staged a tournament of its own a few weeks later.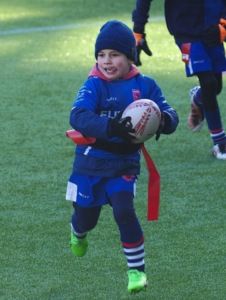 Gentofte, with more than 100 members representing 20 different nationalities, might be the biggest youth club in the country, but plenty are catching up.
Source :